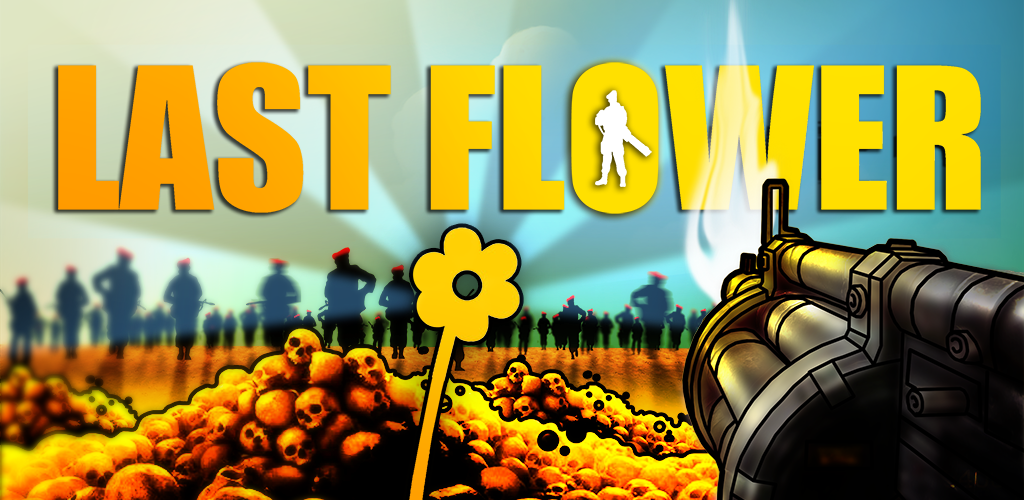 Last Flower
A downloadable game for Android
Last Flower is a game providing the mission of protection of the last natural flower on the planet from the people, having destroyed all the plants on the Earth influenced by an unknown virus.
Kill 10 enemy waves!
Collect the enemies' bones to upgrade your grenade discharger!
Play 2 additional game modes: endless game and hardcore game!
Catch the shield to protect the flower!
Use your snipers to kill all bad guys!
Also available on